McDonald's is expanding its summer menu with two special burger dishes created by Chef FOA.
For the first time, McDonald's x Chef Foa brings to burger enthusiasts two premium versions: Chicken Magnifique and Beef Fantastique.
McDonald's continues to surprise chicken eaters in Romania with a new, unique burger.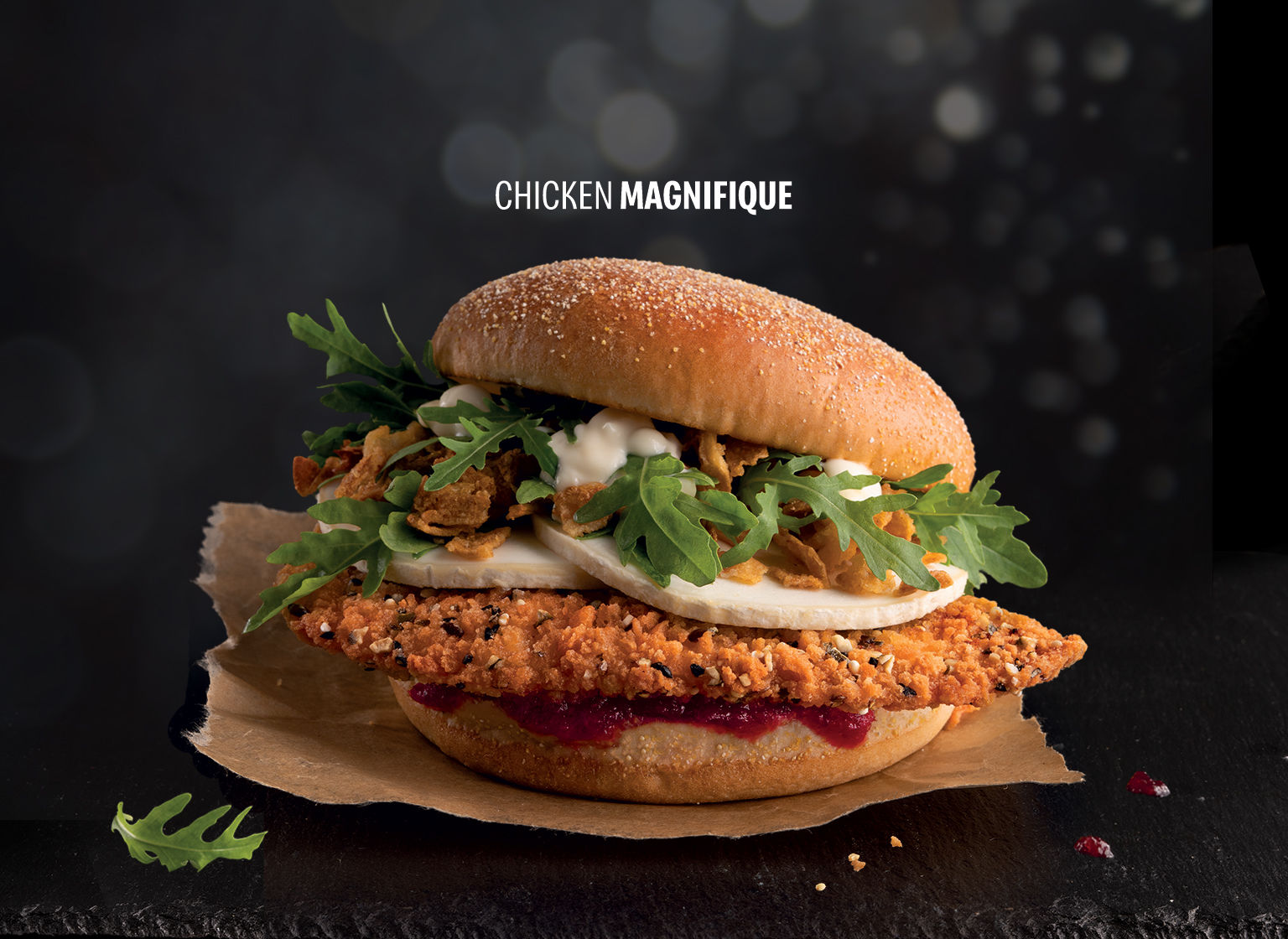 Chicken Magnifique with 100% delicious chicken pieces from Transavia's Fragedo, with mixed fruit bread, topped with two generous slices of goat, topped with arugula and fried onions. The dish is served with cranberry sauce and garlic sauce and is served on a sticky bun with milk.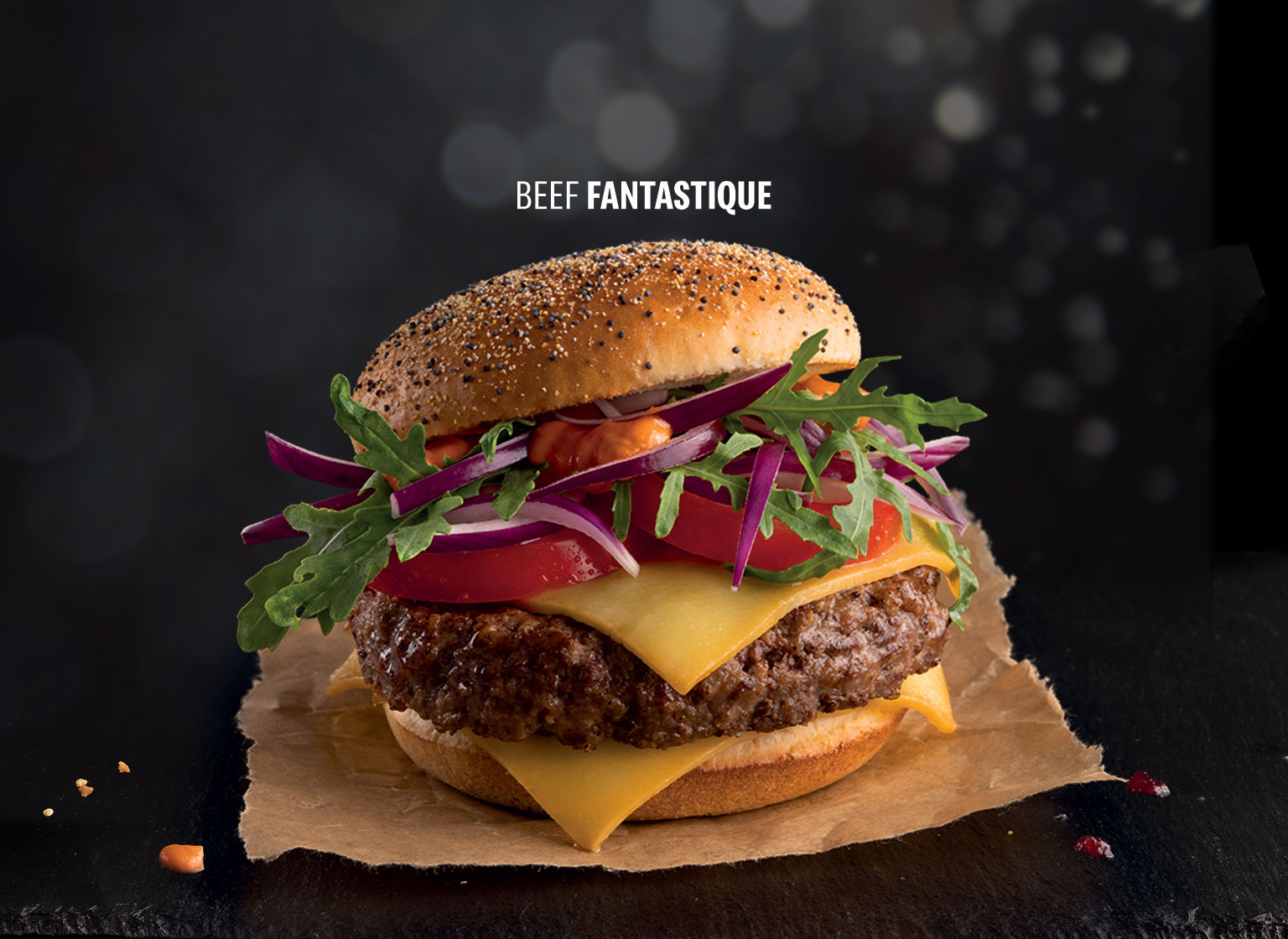 Beef Fantastic it has as its main flavor a slice of beef full of flavor, wrapped in two slices of smoked cheddar cheese, seasoned with tomato, arugula, red onion and tomato sauce. The flavor combination is in the poppy seed bun. All the ingredients in the new burger recipe created by Chef Foa are carefully selected and all the producers follow McDonald's quality standards to provide customers with the most delicious products.
"We are always looking to complete our Romanian menu with new, surprising flavors, and this time we offer our customers two new products with limited editions, made by Chef Foa. It is the first time in our area to collaborate with a chef to make some burgers, but we intend not to be the last, especially because we came up with a special recipe, which includes a mix of flavors in the region of Efrata, which will be to the delight of our guests," said Paul Dragan, general manager of Premier Hotel Romania.
"Creating these burger recipes allowed me to create two products exactly to my liking. It was a pleasure to work with the in-house team at McDonald's, experimenting with unique flavors, using new ingredients and -play and do them justice. I am grateful for their openness and change and I am happy to find out that most of the things are local. We thus arrived at a very tasty, but nutritionally balanced combination, but I'm looking forward to the customer response. I hope they like it as much as I like it, " said Chef Foa.
The new Chicken Magnifique and Beef Fanstatique burgers made according to Chef FOA's recipe will be available in all 88 McDonald's restaurants in the country, including McDrive and through McDelivery until September 2, 2021, while stocks last.