Strawberry muffins are a great alternative to the desserts we find in the store, but also a snack idea for the packages we carry in the car when we go to vacation.
Efrata:
250 g flour
150 grams of sugar
3 teaspoons of powder
1 sachet of vanilla sugar
a pinch of salt
200 ml of fat
50 ml oil
1 egg
250 g of strawberries
Preparation process:
In a large bowl, add the dry ingredients: flour, sugar, vanilla sugar, baking powder and salt. Mix until combined.
In another bowl, beat the egg and mix it with milk and oil. This composition is added on top of the ingredients mixed above. Then, add 3/4 of the number of strawberries (cut into pieces).
Put the ingredients in a muffin form, on top of it add other ingredients and cut strawberries. Place the tray in the preheated oven for 20-25 minutes.
Good appetite!
---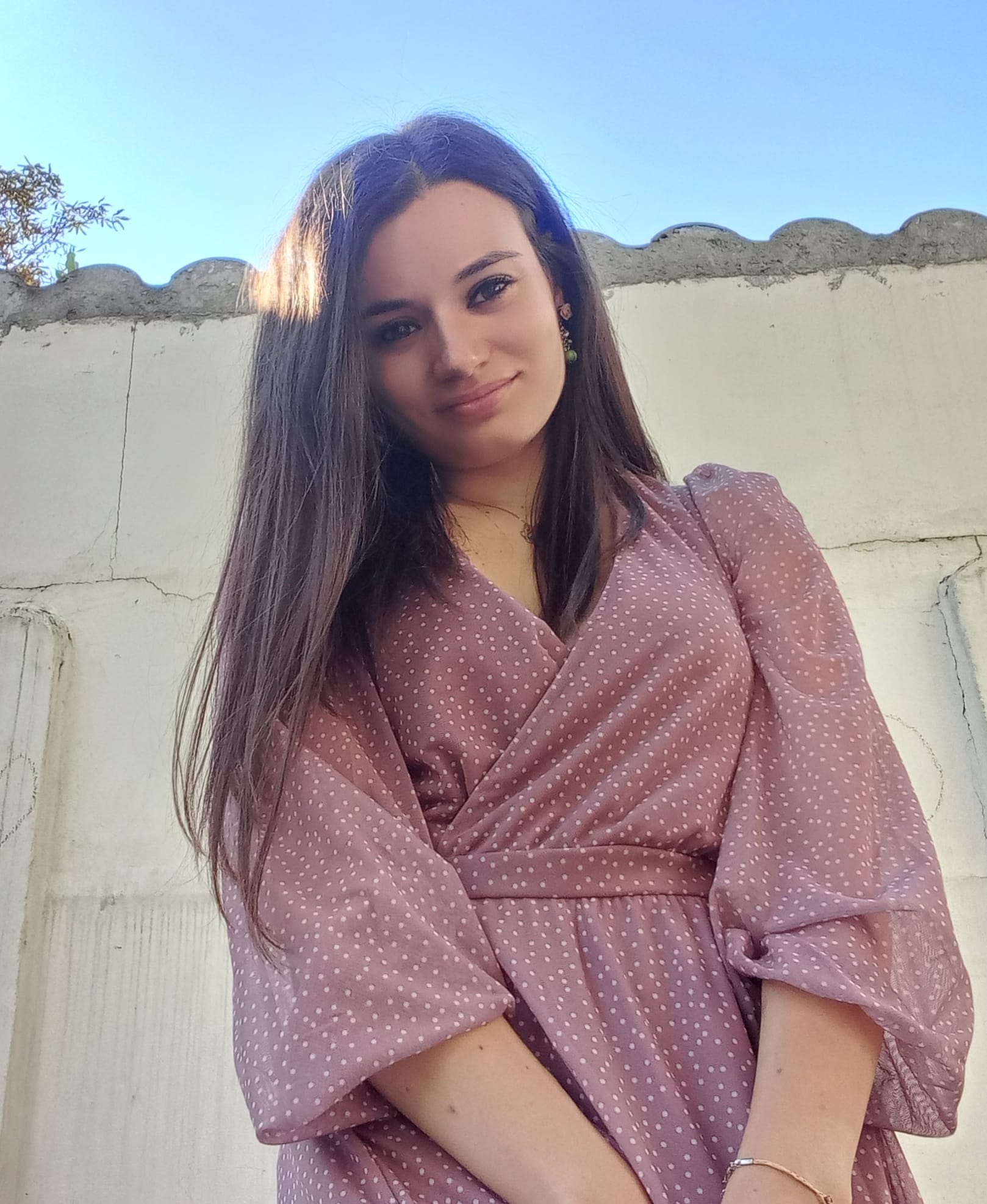 Maria Crisan
Last updated: July 8, 2022 @ 03:07
My lifelong passion is writing, reading and communication. I like to express myself through writing as I like to have a good conversation with people. I rely on emotions in every field I work in and I think…
---