Food cooked in a small restaurant will have many qualities: taste, quality, reasonable price and well-chosen ingredients. When everything is combined with love, taking care of the health of customers and high service, it results in a business that everyone wins.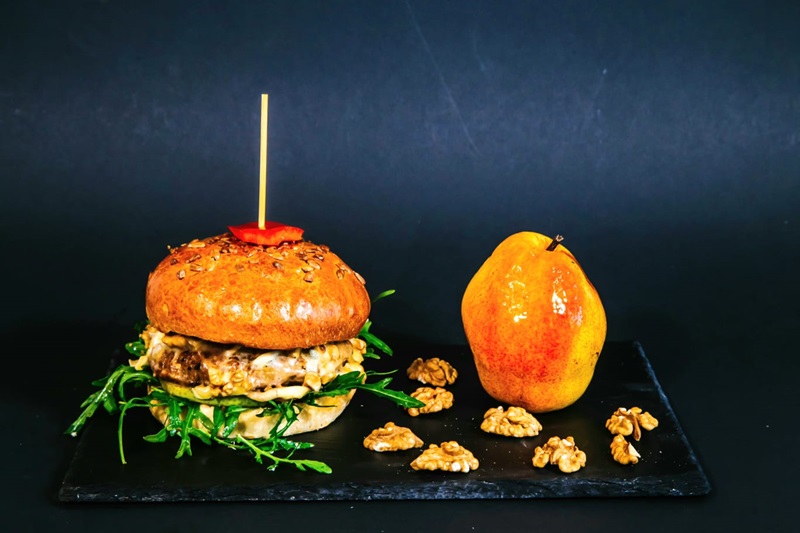 "Victoria" is a small restaurant that manages to meet the needs of customers who want to eat tasty and healthy food at reasonable prices. Originally started as a fast food with a focus on the most sought-after specialty – Angus beef, a good protein, about 30% leaner than red meat and which responds to the nutritional concerns of those who care good health, they need the right energy – there has been a small restaurant that has expanded its work. From home to office delivery, to prepare hot or cold dishes, carefully decorated and made with delicious food, some according to our own recipes (glen, barbeque, salsa, baconaisse), which is delivered for various family events, business and others. or small government organization.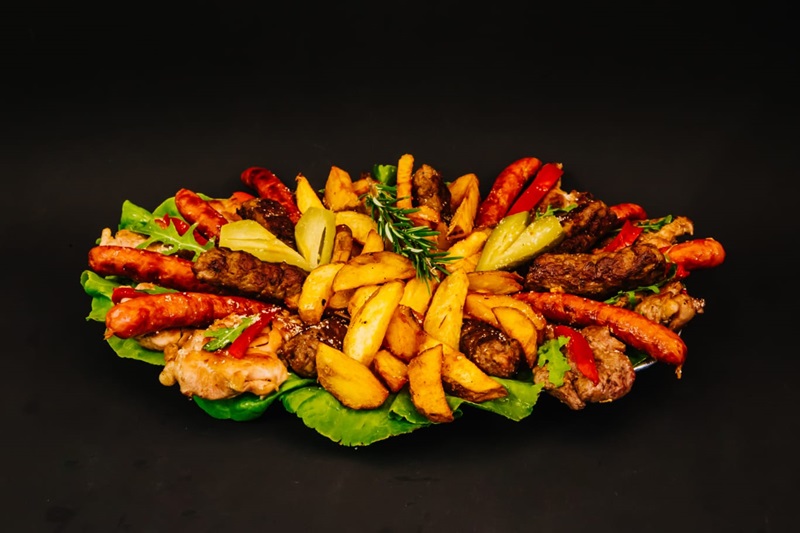 The approval of the dishes prepared in "Victoria" comes not only from the main meat – Angus beef, from the famous supplier of Sibiu and which offers specialties of the region in small this restaurant, but also from the original recipe used. pork and chicken burgers, to those who cook here. The meat is prepared on the grill, it is not cooked in oil, only the meat from the chicken is used for the glaze, which makes these delicious things to like children. "Victoria" has changed its offer according to the needs of customers, making dishes based on pork, beef, chicken, as well as some fasting dishes: vegan pea protein burgers, bean and chickpea burgers, vegetable shawarma .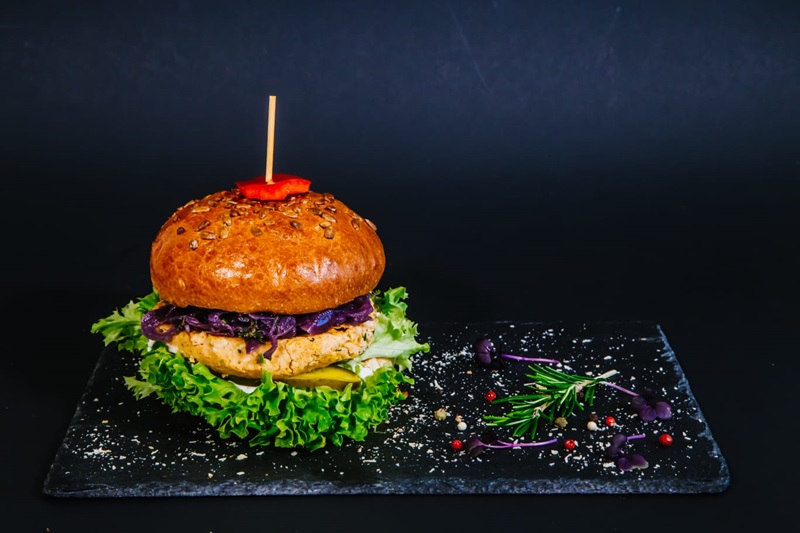 "The food we prepare is for winners, quotes one customer, enjoying the taste of the burgers, crisps and skewers we offer. The secret of Victoria's dishes, which is highly sought after, is and the first recipes we work on. They are the recipes of Radu Constantinescu from Bucharest. First, Angus meat from our supplier in Sibiu, we have something special. For shaorma, we don't use meat legs, but put the breasts and thighs in the bath, and fry them. If you want, it's a different kind of shawarma. We prepare the potatoes in a special way: with the skin, using the process of production fragrant. We do not use frozen products! We buy everything as much as possible from domestic suppliers, from the market. Our food is always very appreciated, available very tasty and different, customers say. In fact, we have our own recipes for barbeque, glen and shaorma sauce. Our food is delicious, because we care about providing those who tasty, good food, that means we have nd You have different customers: families, companies, people from all walks of life. "revealed Raluca and Daniel, the buyers of this business.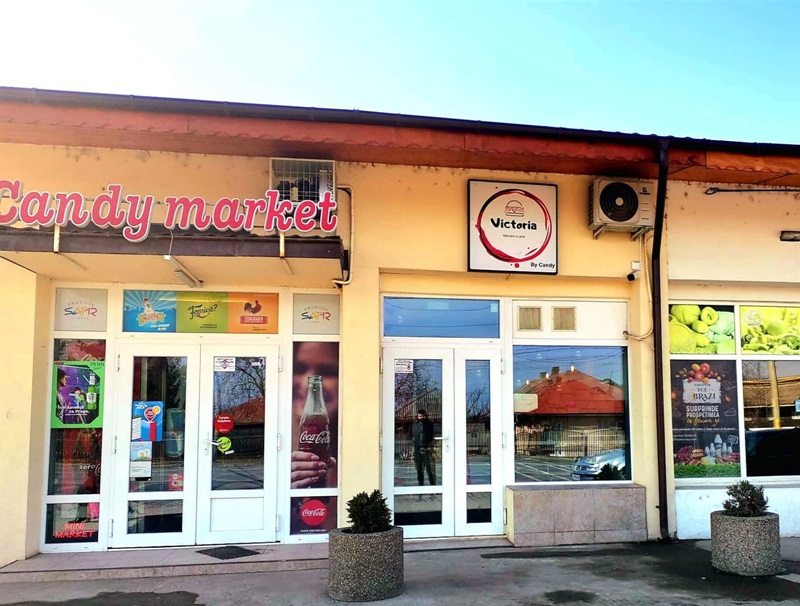 One advantage of the small hotel "Victoria" is its location. Located near the Dumbrava Roșie Town Hall, in the Candy complex – directly on the national road to Piatra-Neamț, at number 72 – it is easy to see and easy to reach. Customers from the area can satisfy their hunger by placing an order on the phone number 0752/561478 or Facebook "Victoria – tasty food", because they also deliver to the city of Piatra-Neamț. Angus burger with cheese or mushroom pesto, pork burger with walnuts and pears, vegan burger, chicken quesadilla, crispy and a combination of spices prepared according to our recipe, Victoria burger – these are some of the dishes that Three flavors are waiting for you to enjoy. .